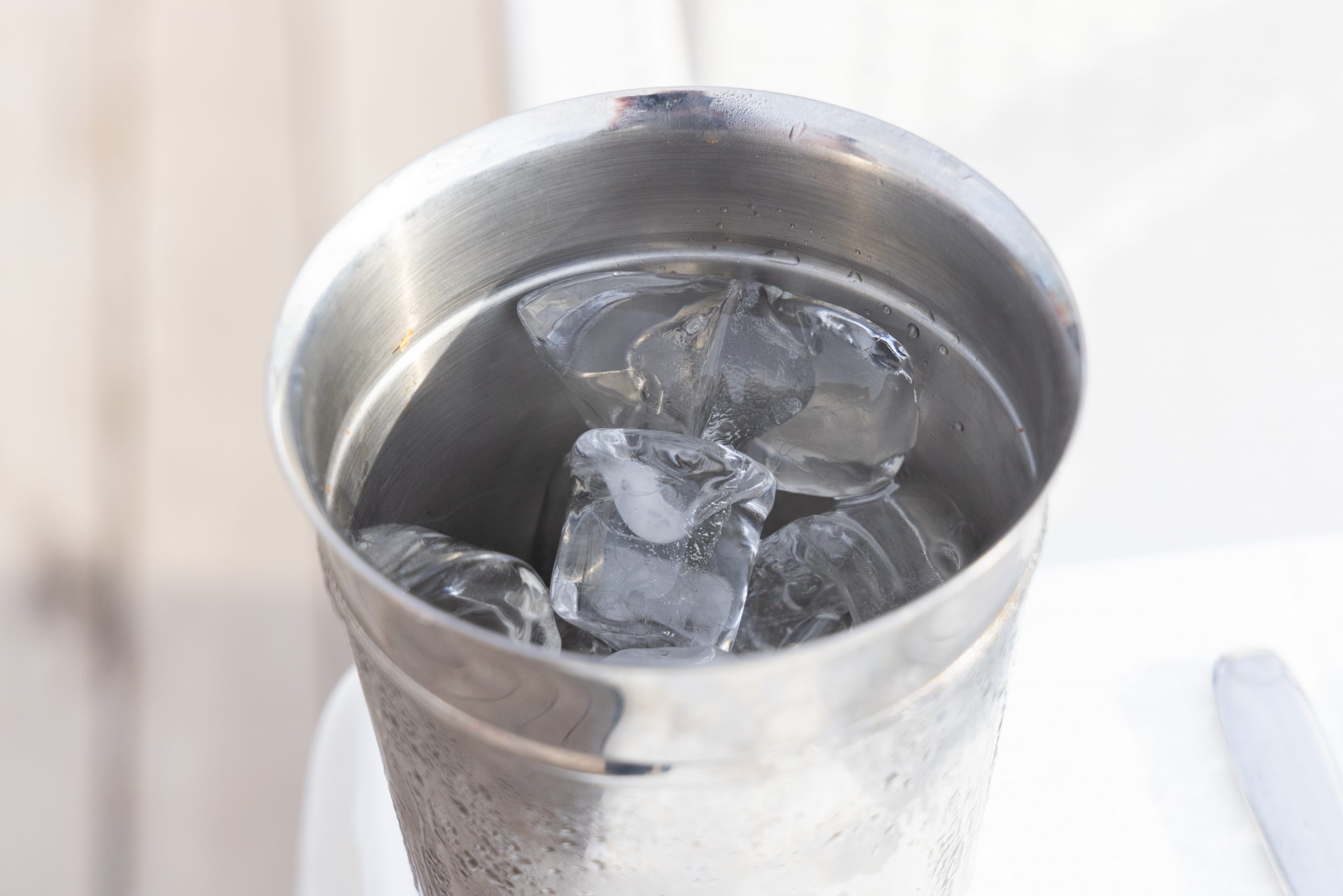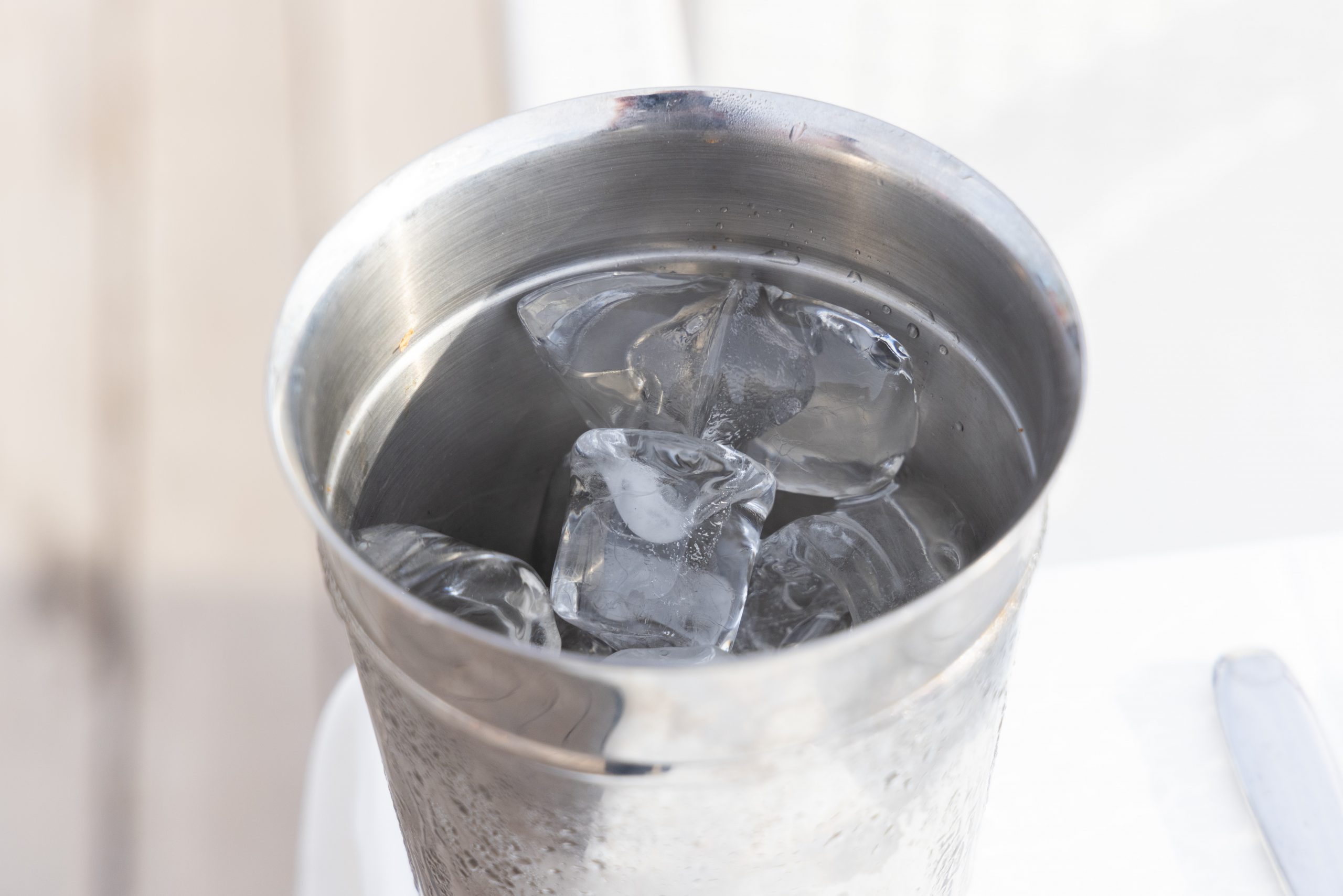 Despite the sweltering heat, real estate's red-hot tear is, at long last, slowing down and chilling out.
In our series "How's the Housing Market This Week?" we look at the four crucial indicators: home prices, new listings, days on the market, and mortgage rates. For the week ending July 23 (the most recent research available), all four are showing noteworthy shifts that suggest that the raging seller's market of the past two years might be balancing out.
This is potentially good news for homebuyers but not so much for sellers, who are on edge and worried they've missed the peak to cash in. Given things are changing fast, here's the information you need right now to navigate today's treacherous market prepared.
1. Asking prices are still up, but getting cut left and right
The latest June data from Realtor.com® places the median home price nationwide at a record-setting $450,000. And, for the week ending July 23, the median listing price continued its 32nd straight week of double-digit growth, shooting up by 16.6% over last year.
However, these sky-high asking prices are just that: an ask. And buyers just aren't biting like they used to. As a result, the portion of home sellers who resorted to cutting their price in June doubled to 14.9% from 7.6% last year.
"Although home prices have not retreated, homeowners seem to be aware of the shifting market dynamic," Realtor.com Chief Economist Danielle Hale points out in her analysis. "And it may already be affecting their willingness to sell." (More on that next.)
2. Fewer homes are going up for sale
The number of new listings on the market dropped by 6% year over year for the week ending July 23—that's the third straight week of decline.
This means homebuyers have fewer properties to check out, although inventory overall (including new listings as well as oldies still up for grabs) is up by 30% over a year ago.
"The improvement for buyers essentially means they have four choices today for every three they had one year ago," Hale explains.
Nonetheless, to put this in a larger context, active listings for the entire month of June remain less than half their level a year earlier.
"Today's shoppers have more options," Hale says. "But the market needs even more before the selection is on par with the pre-pandemic or even the early-pandemic housing market."
3. The pace of home sales has hit a turning point
For the week ending July 23, homes lingered on the market for the same amount of time as last year. While the latest monthly figures show homes getting snapped up within 32 days, this breakneck pace seems to be finally bottoming out.
"For the first time in two years, weekly data show that homes aren't selling faster than in the prior year," Hale explains. "They're not yet taking longer to sell, but if recent trends continue, an increase in the time a home sits for sale is on the horizon. That should eventually help alleviate buyers' sense that they need to rush to make an offer."
4. Mortgage rates dipped
According to Freddie Mac, for the week ending July 28, the average 30-year fixed mortgage rate dropped to 5.3%—down from the previous week's average of 5.54%.
Yet whether this momentary reprieve for homebuyers will last is anyone's guess. Adding to the turmoil, the Federal Reserve approved yet another interest rate hike on Wednesday of three-quarters of a percentage point—the fourth increase in five months—in its ongoing fight to curb inflation by dampening Americans' desire to spend (or borrow, as most do for housing).
And so far at least, the Fed's efforts appear to be having the desired effect on homebuyers, many of whom are thinking twice about whether to forge ahead.
"As inflation continues to exceed expectations, data show that the Fed's policy adjustment is cooling housing demand," Hale says. Plus, "the forward-looking pending home sales data suggests further cooling on the horizon."
Connect with me, I'm here to help.
Rupa Nunamaker
727-430-2350
rupa.nunamaker@cbrealty.com
Follow me on Facebook or Instagram