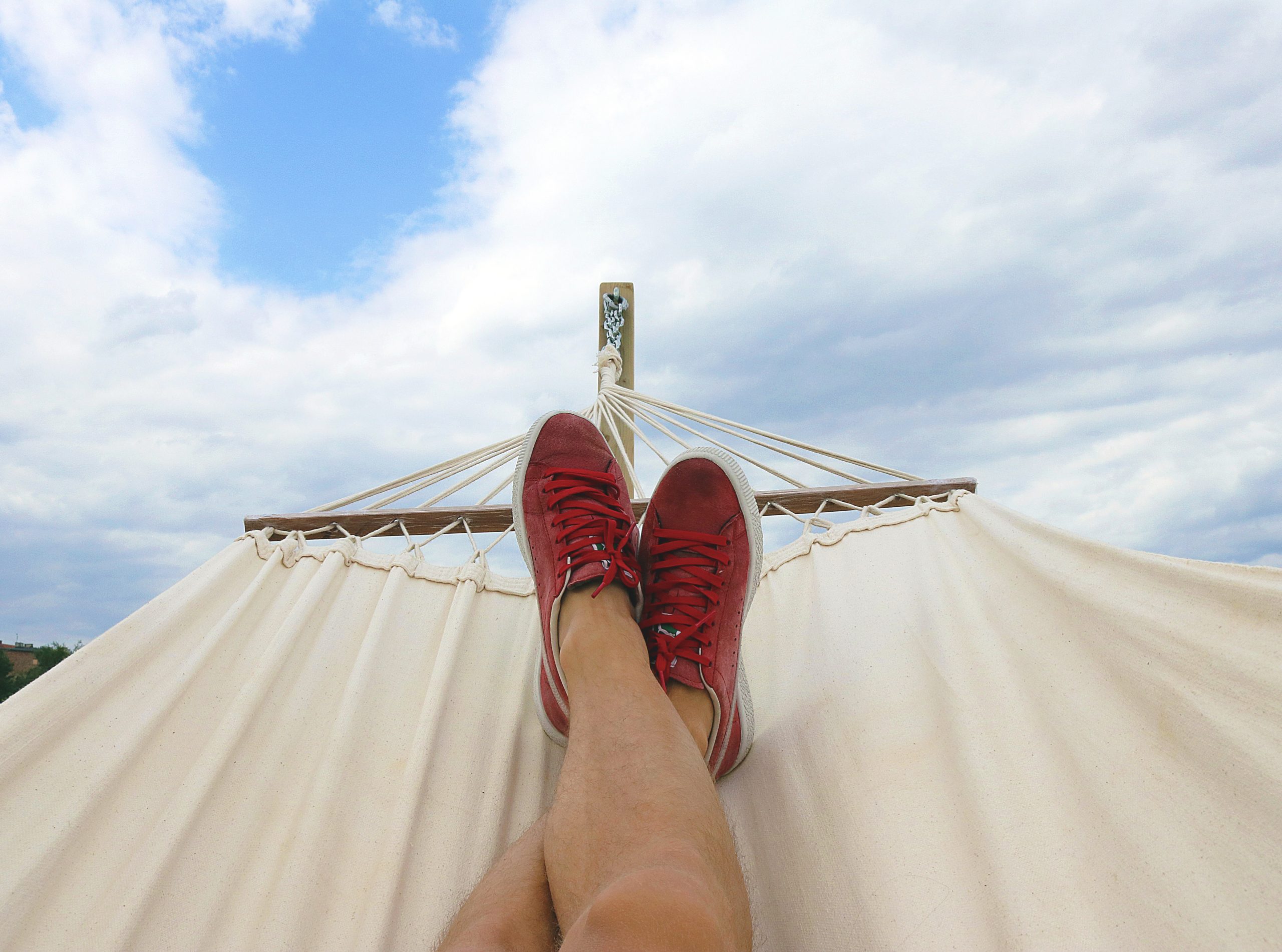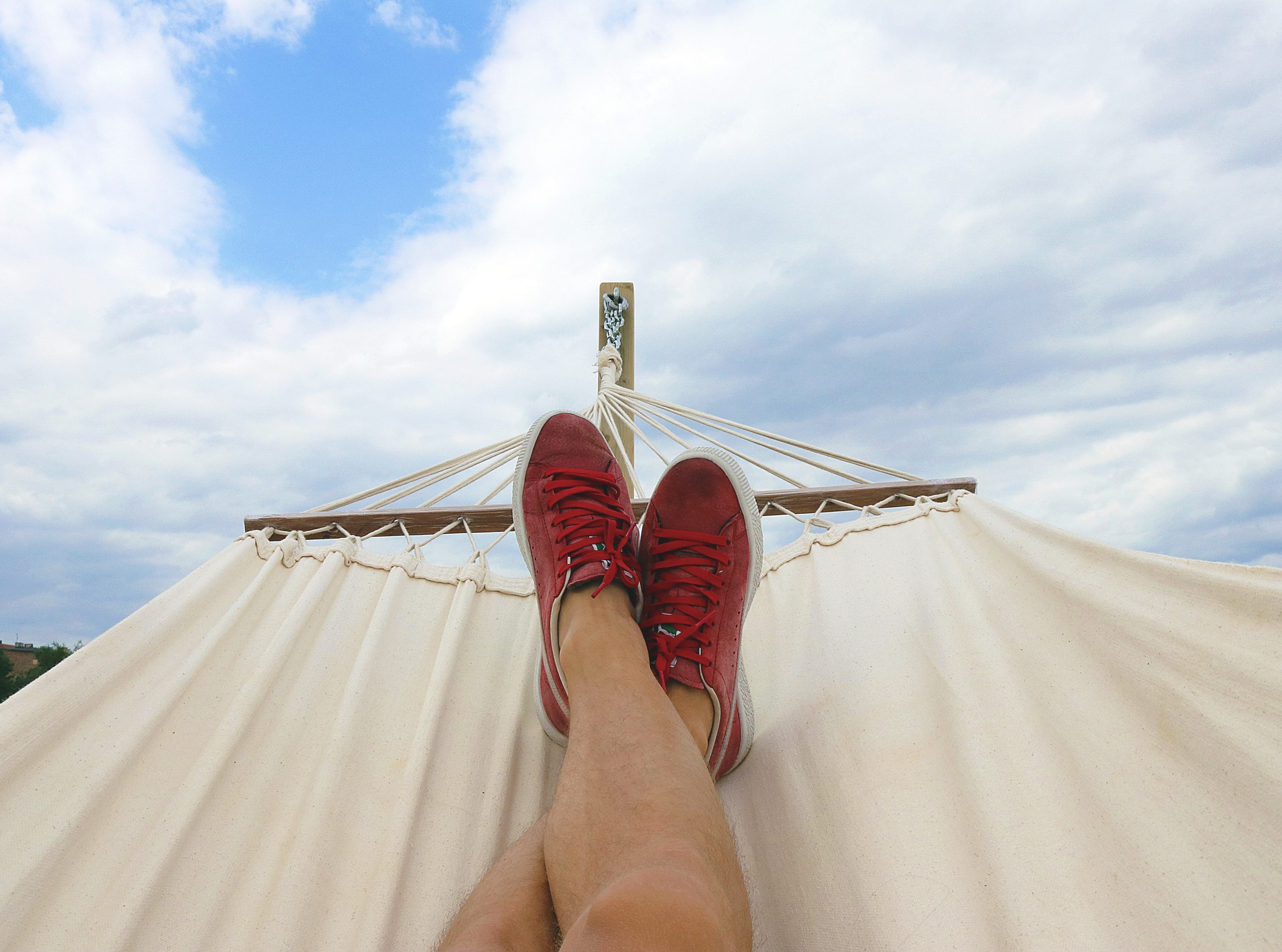 The sizzle of summer is in full effect, and the priority for most homeowners seems to be replicating the spirit and convenience of the indoors, outside. That means making backyards, patios, and decks as comfortable and fun as possible.
The appetite for upgrading outdoor spaces is at an all-time high, but with the pressures of inflation, 43% of homeowners are less willing to part with their hard-earned cash on home improvement projects.
Homeowners who want a prettier and more functional space outdoors don't need to wait for an economic miracle to make their yard more livable, though. We reached out to design and landscaping experts for insight into how to upgrade their yards on a dime—no special equipment or skills required. Read on and get ready for instant outdoor inspiration.
1. Paint your front door
One of the fastest and most impactful ways to improve the look of your home, enhance curb appeal, and make the front porch feel more welcoming is by painting the front door.
"There are so many things that homeowners can do to improve the look and feel outside their homes at a very low cost," says Tomas Satas, founder and CEO of Chicago's Windy City HomeBuyer. "When we buy and flip a home, one of the first things we do is repaint the front door.
A fresh coat of paint and a bright color—red, purple, royal blue—won't just draw people to your yard, they can also give you an opportunity to show off your unique style.
Estimated cost: Supplies, including high-quality paint and a paintbrush, will run you $75 or less.
2. Install a hammock or swing chair
Swinging in the breeze under a tree is practically the definition of a laid-back summer.
"There's no more enjoyable way to pass a sunny summer afternoon or evening than from the coziness of a hammock," says Robert J Fischer, owner and broker at the Robert J Fischer Team at Keller Williams Realty in Round Rock, TX.
Zaeem Chaudhary, an architectural draftsman at AC Design Solutions, suggests adding a swinging rope chair to your seating setup.
"Outdoor chairs can be really uncomfortable," Chaudhary notes. "Switch to rope chair swings instead, especially if you want to spend a lot of time outside."
Estimated cost: This dreamy, bohemian hammock will cost you $70, or you can pick up a whimsical swing chair for $65 at Walmart.
3: Bring the Wi-Fi outside
If you work from home or your family loves being able to stream videos outside, upgrade your Wi-Fi.
"If you work from home as so many of us still do, summer is the time to turn the back deck or patio into your office," says Martin Orefice, CEO of Rent To Own Labs in Orlando, FL. "Unfortunately, your home's Wi-Fi signal doesn't always travel to every area of your yard. Investing in a simple Wi-Fi repeater will solve the problem, enabling you to get online and take a Zoom call. It's also obviously convenient for families who like to spend a lot of time outside."
Estimated cost: Wi-Fi repeaters are $60-plus at Amazon.
4. Block out the noise with wind chimes
If noise pollution from yakking neighbors, lawn mowers, or traffic is turning your tranquil space into a cacophonous nightmare, there's a refreshingly simple and lo-fi solution to that.
"Wind chimes provide outdoor areas with a little musical personality, while also reducing other noises," says Laurice Constantine, founder of real estate development platform Casadar. "They also add a multisensorial layer to your outside space."
Estimated cost: Wind chimes can be found for as little as $15 on Wayfair.
5. Upgrade the accessories
"Adding a few colorful outdoor throws to your patio furniture adds a pop of color and can come in handy on chilly nights," says Kate Diaz, an interior designer and co-founder of Swanky Den. "Hanging a decorative banner or flag above your porch or deck or buying a new doormat or welcome sign for your front door are also fast and inexpensive ways to make a big impact."
Or, grab a colorful outdoor rug to zhuzh up your space.
"Outdoor rugs are perfect for adding personality and making your space more cozy and inviting," says Kevin Lenhart, design director at online landscape design platform Yardzen. "If you don't have the budget to upgrade all of your outdoor furniture, a rug is a great way to liven up the space. Look for rugs made from recycled plastics for fun but inexpensive options."
Estimated cost: Throws start at $25 at Amazon, or pick up an outdoor rug at Home Depot for as little as $22.
6. Set up a movie theater
If you really want to transform your space, bring Hollywood to the backyard,
"Creating a backyard movie theater is one of the best and easiest ways to make over your space on a budget," says Emma Loker, a landscaping and design expert at DIY Garden. "All you need is a projector, foldable screen, and speaker. The impact is instantaneous."
Estimated cost: Outdoor theater kits start at $70 on Amazon.
Connect with me, I'm here to help.
Rupa Nunamaker
727-430-2350
rupa.nunamaker@cbrealty.com
Follow me on Facebook or Instagram