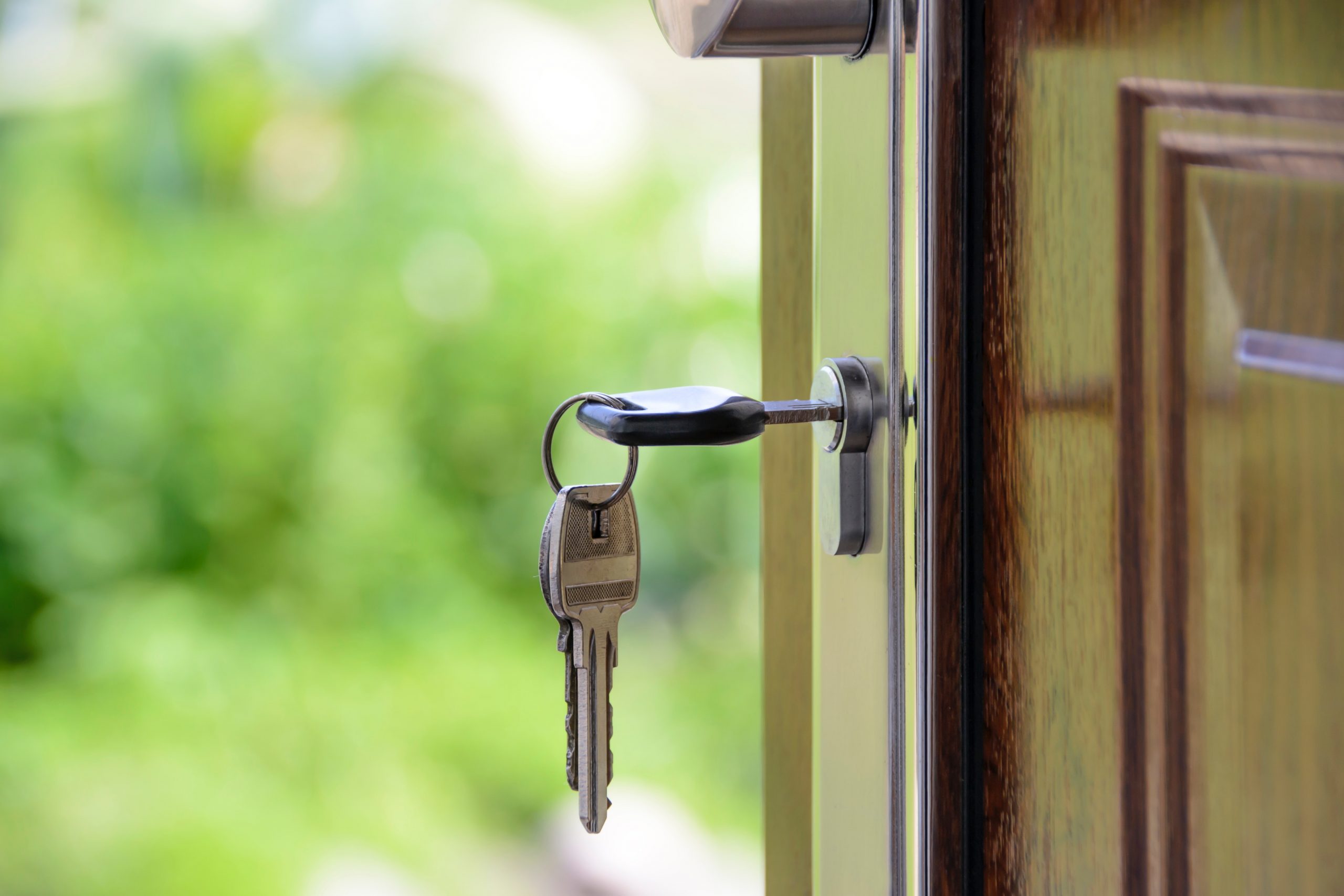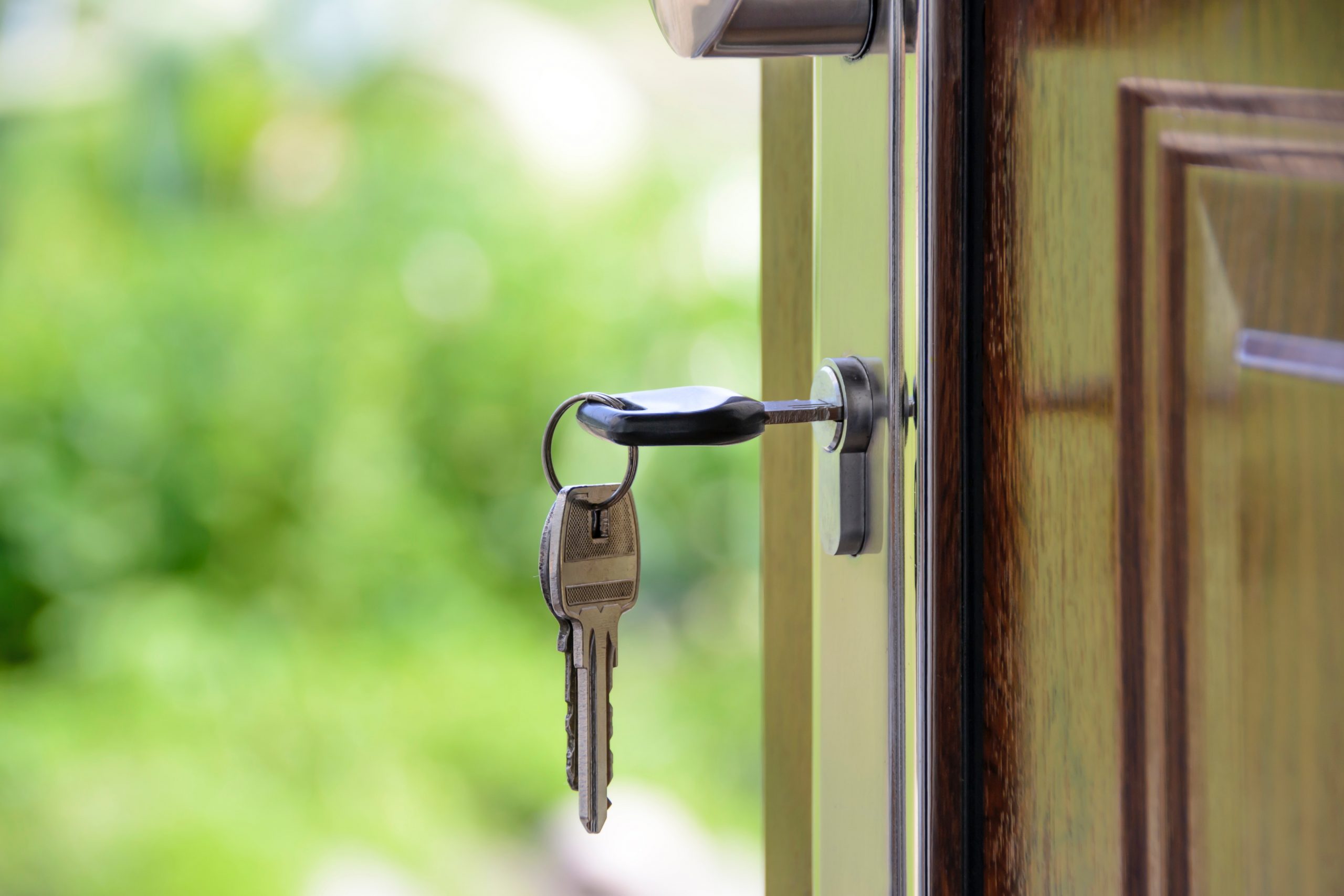 Home Partners of America 
What is the Lease Purchase Program?
Find a home listed for sale that's right for you. We buy it and lease it to you with the peace of mind of locked-in rent amounts and purchase prices. Live in the home as a renter with the option to buy it at any point. At the end of your 1-year lease term, you can renew for another year or walk away with no penalties. No matter what you decide, we are your partner.
Apply for approval
Answer 6 questions on our FREE Pre-Qualification Questionnaire to see if you meet the basic applicant criteria. If you pre-qualify, you are invited to complete the paid full application. This step includes uploading income verification documents, and a soft credit pull and background check on household members over 18 years of age.
We will notify you of a decision within 1-3 business days.
Find an eligible home
After approval, we give you a maximum monthly rent amount. Work with your real estate agent to tour eligible homes listed for sale. Once you find a home you love, you complete a request form.
After completing the request form, your agent submits the home to us for review.
We buy and lease it to you.
We show you our Anticipated Terms with 5 years (3 years in Texas) of locked-in monthly rent amounts and Right to Purchase prices and estimated repair costs. After you approve our terms, we submit a competitive cash offer to buy the home. If the seller accepts, you sign a 1-year lease and Right to Purchase agreement.
On average, move-in will be 2 weeks after closing to accommodate any necessary repairs found during our 
home inspection.
Right to Purchase
You rent the home with the flexibility of a 1-year lease and the option to buy at any time. At the end of each lease term, you can choose to walk away without penalties, or you can renew your lease for another year. In total, you can rent the home for up to 5 years (3 years in Texas).
Home Partners empowers you to plan for your future with the security of 5 years of locked-in rents and purchase prices.
With our Program, there are no hidden fees, non-refundable deposits, or unexpected price increases. If you choose not to exercise the Right to Purchase, there are no penalties. Buy, rent, or walk away, you decide.
Choose any eligible home listed for sale

Commit to a one-year lease upfront

Pay a standard rental deposit

Rental rate certainty for five years

Right to Purchase at a locked-in rate for five years

Option to buy any time during the lease

No penalties for deciding not to purchase
Is the Program Right for Me?
I'm not ready for a mortgage.
Get into your dream home now without a mortgage or down payment. Plan ahead with 5 years (3 years in Texas) of locked-in rent amounts and purchase prices.
I'm relocating to a new area.
Finding a new neighborhood to move to isn't easy. Test drive a community and home you want without the long-term commitment.
I'm a first-time home buyer.
We understand that buying your first home is a big decision. Try before you buy! Live in the home you want while deciding if it's right for you.
I'm looking to rent a great home.
More options! Unlock access to dozens of homes listed for sale. Expand your options to find a high-quality single-family home that may not be available on the rental market.
Connect with me, I'm here to help.
Rupa Nunamaker
727-430-2350
rupa.nunamaker@cbrealty.com
Follow me on Facebook or Instagram